What Medications Are Safe To Be Taken During Pregnancy?
July 15, 2020
Posted by: Premier Hospitals
1458 Views
RSS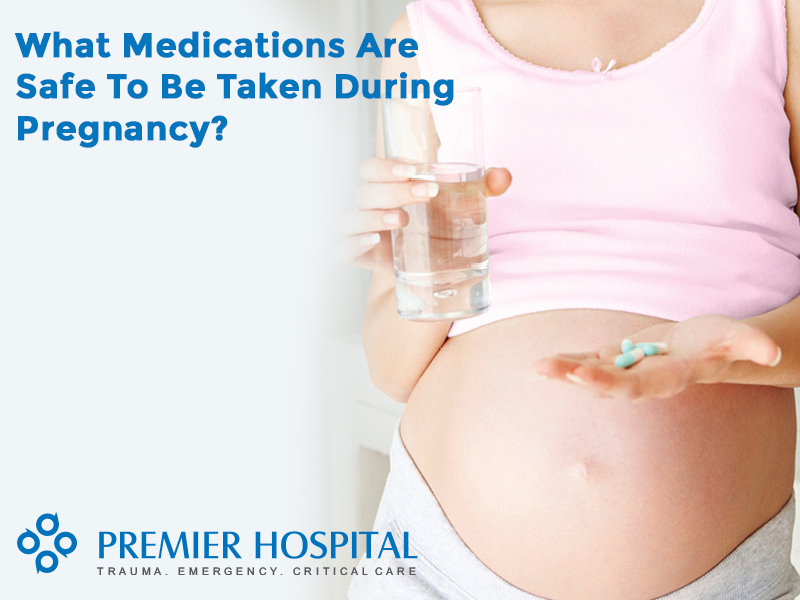 During pregnancy, you may feel that medications are not safe, so you are not sure if you can take OTC regularly. Some drugs can safely be taken during pregnancy. However, others may not be known, or their effects on your baby may be unknown.
Doctors usually ask pregnant women to avoid drugs, especially during the first trimester until the baby's organs are formed. Sometimes if you suffer from high blood pressure or asthma and using drugs, the doctor may advise continuing the same medication or may alter drugs with periodical checkups and hospital visits. Fortunately, many drugs are safe during pregnancy.
So your doctor will check the risk first. Is the risk of taking medicine higher than the risk of not treating your illness? If you or your baby have a worse problem without treatment, your doctor or midwife will prescribe medication. They will also consider which drugs to take. For example, some antibiotics are safe for some pregnant women.
Inform your doctor about medicines or supplements you are taking, even if the label says "natural".
At Premier Hospital, we recommend that you talk to your doctor before taking any medication and take only the medication as directed. If you are not sure about a particular drug, speak with your doctor. But, this article is just for your knowledge purpose and not for compulsory use of medications.
What medicines can be taken safely during pregnancy?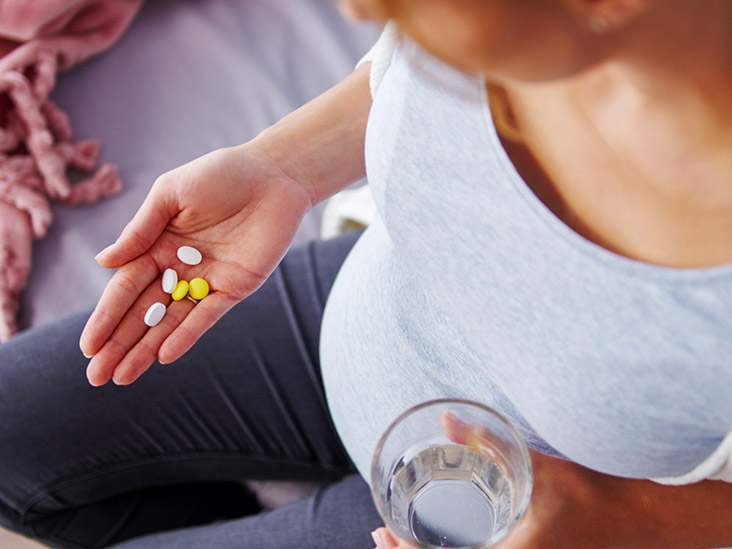 It is difficult to know whether the drug is safe for your baby. Most drugs are not tested on pregnant women since researchers are worried about how drugs can affect babies.
Prenatal vitamins are safe and essential if you are pregnant. Ask your doctor about the safety of taking other vitamins, herbal medicines, and supplements. Most herbal supplements are proven to be unsafe during pregnancy. You should not take OTC medicine during pregnancy unless prescribed. In general, doctors say that it is usually safe to consume:
Paracetamol (like Tylenol) for fever and pain.
Penicillin and several other antibiotics.
HIV treatment.
Some allergy medications include loratadine (like Alavert and Claritin) and diphenhydramine (like Benadryl).
Some medications for high blood pressure.
Most asthma medications.
Some medicines for depression.
If you plan to become pregnant, talk with your doctor about all the medicines you use, including over-the-counter medications. Some of them can be consumed safely when you are pregnant. But others may not be safe. Your doctor may ask you to stop or switch to another medicine. Some drugs that are not safe in the first trimester can be used safely late in pregnancy.
What do I need to know if I take medication during pregnancy?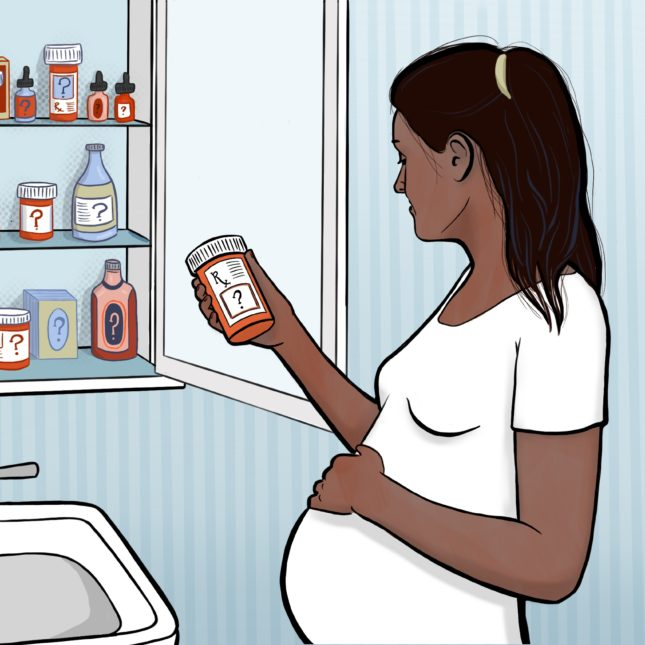 The effects of the drug on your baby may also depend on the stage of your pregnancy. Tell your doctor, as soon as possible (preferably when planning to get pregnant) about any medication you are taking or plan to take.
Should I stop taking prescription medication if I am pregnant?
First talk to your doctor. Stopping treatment under certain conditions can cause problems that can affect you and your baby. These conditions include:
Diabetes
High blood pressure
Depression
Epilepsy
Asthma
You might find that your doctor hasn't changed your medicine. If your doctor believes that drugs are more dangerous than the disease itself, they might change the medication or dosage, or stop treatment altogether.
Are over-the-counter medicines safe during pregnancy?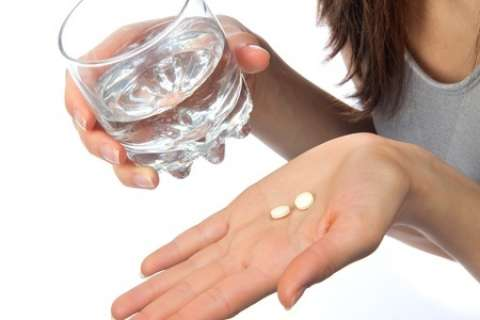 During pregnancy, you may suffer from cold, sore throat, and headaches. In this situation, you can choose not to take cold and flu medications, painkillers, or other over-the-counter medicines to ensure the safety of your baby.
If you choose to take it, you need to make sure it's safe, like a prescription drug. Ask your doctor. However, do not take nonsteroidal anti-inflammatory painkillers (NSAIDs) such as ibuprofen and aspirin, which can complicate your pregnancy. Instead of ibuprofen, Paracetamol (which is not an NSAID) is usually recommended as a safer choice. However, ask your doctor about the cause of the pain.
What medications should you avoid during pregnancy?
Some drugs are known to increase the chance of congenital disabilities or other problems. Some over-the-counter medications that increase the likelihood of congenital disabilities are:
Bismuth subsalicylate (like Pepto-Bismol).
Phenylephrine or pseudoephedrine, which is a decongestant. Avoid drugs with these ingredients in the first trimester.
Cough and cold remedies containing guaifenesin. Avoid medications with this material in the first trimester.
Pain relievers like aspirin and ibuprofen (like Advil and Motrin) and naproxen (like Aleve). The risk of congenital disabilities with this drug is low.
Acne medicines. This drug will likely cause congenital disabilities. It should not be taken by women who are pregnant or who can get pregnant.
ACE inhibitors, such as benazepril and lisinopril for your lower blood pressure.
Some seizure control drugs, such as valproic acid.
Some antibiotics, such as doxycycline and tetracycline.
Methotrexate. Sometimes it is used to treat arthritis.
Warfarin (as Coumadin) prevents blood clots.
Lithium For the treatment of bipolar depression.
Alprazolam (like Xanax), diazepam (like Valium) and several other drugs to treat anxiety.
Paroxetine (like Paxil). This medicine is used to treat depression and other illnesses.
Do herbal and vitamin supplements affect my pregnancy?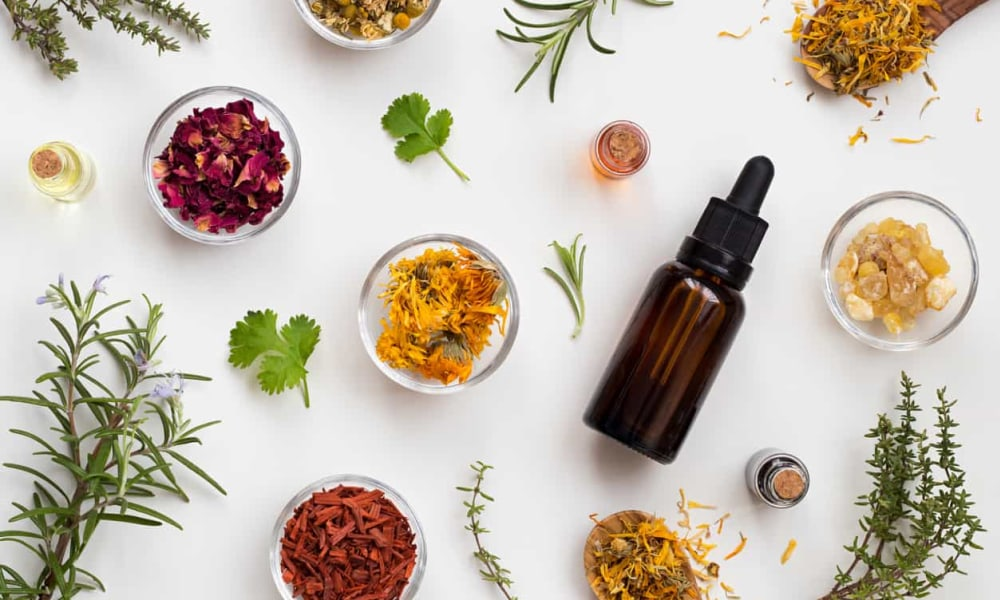 Some herbal and vitamin supplements can still affect your pregnancy and your baby. It's best to consult with your doctor before taking anything – whether it's a prescription drug or not. Just because it's natural doesn't mean it's safe.
Talk to your doctor about the herbal supplements you are using. Don't take vitamins, herbs or other supplements unless you talk to your doctor first.
Conclusion:
Women who want to get pregnant and become pregnant should take a multivitamin that contains folic acid. Folic acid is the most important before and during the first few weeks of pregnancy because it prevents some congenital disabilities. You can get folic acid in a multivitamin without a doctor's prescription or ask your doctor to prescribe. Talk to your doctor about what types of vitamins you should consume. In some cases, doctors prescribe additional iron or additional folic acid.
Sometimes it is not clear whether a drug or supplement is safe if you are pregnant. Ask your doctor's advice before taking any medication during pregnancy. Also, see the package or read the Consumer Medicine Information leaflet CMI information brochure. 
Some alternative therapies have been proven safe and effective for pregnant women and to reduce some of the unpleasant side effects of pregnancy. Talk to your doctor, and they may prescribe it. And remember that "natural" is not always "safe" when you are pregnant. For more information, contact Gynecologist and Obstetrician from Premier Hospital at 077020 01163 because medications intake depends on the health of the patient.
The Author :
Premier Hospital
Since the inception of Premier Hospital in 1991 till today, we have grown to unprecedented levels, due to our excellence in medical sciences and healthcare. Premier Hospital is the creation of Dr Mahesh Marda and when it was first established, was only a small, 30-bed hospital facility. Back then, we provided only secondary care to patients, but that certainly has changed in the present landscape.
YOU MIGHT ALSO LIKE
May 17, 2022

May 16, 2022

May 15, 2022

May 12, 2022

May 08, 2022

May 03, 2022

April 25, 2022

April 16, 2022

April 10, 2022
TESTIMONIALS
Hospital is in good condition in a very established area well maintained and in hygienic conditions Staff is friendly and polite very good cooperation Doctor Ayub is very good best
Awsome service by entire hospital staff. Special thanks to Abhinand Sir, Surya Kiran Sir, Chitra Madam. 1.Quick response. 2.Good Hygiene 3.Faster Services 4. Polite Attitude by a
Dr. Rokhsana s/b first trained on attention to detail... first listen the problem clearly and then suggest solution... and mind your voice while talking with patient and their compan
Categories