What is the Difference Between Physical And Emotional Trauma?
March 30, 2020
Posted by: Premier Hospitals
1639 Views
RSS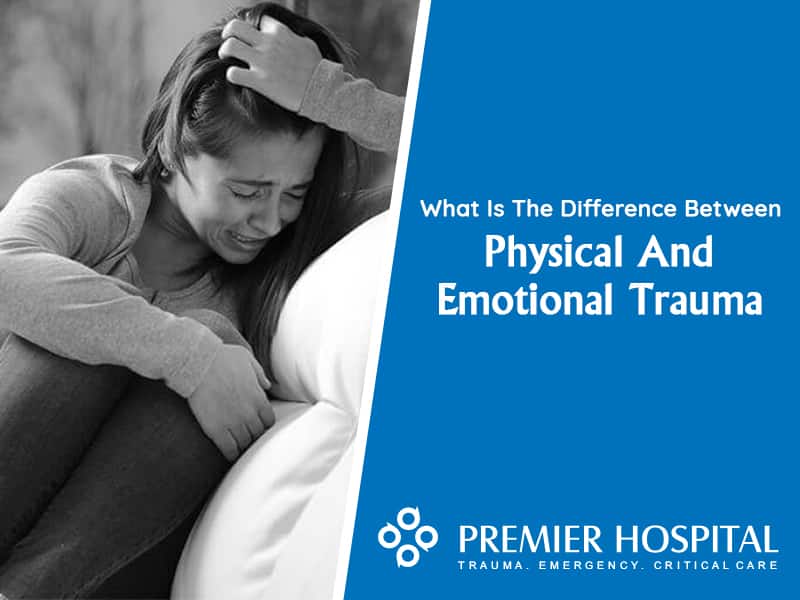 A Trauma is an intense disturbing experience that happens suddenly in life. It can include a wide variety of events and call upon skills that are outside the normal response range of the human mind. Most traumatic events can have physical, emotional and mental effects, some of which may be difficult to distinguish.
Did you know that the same area of ​​our brain is activated when experiencing emotional or physical pain? However, we react very differently when we see someone who has physical pain versus someone having emotional pain. Imagine you are suffering from severe emotional stress, and it does not result in any injury, bruising, or bodily harm. As a result, the pain is not apparent to others around us. So they do not respond. In contrast, the pain experienced due to physical injury is noticeable and people are quick to respond to it.
For example, car accidents often cause physical trauma (broken bones, bruises, dislocations, whiplash, etc.) and these are noticed and treated. But, It can also cause episodes of anxiety caused by the emotional and mental trauma of having been in an accident. Yet, this is not something that is routinely treated by doctors or addressed by near and dear ones.
This article from Premier Hospital aims to help patients to understand the difference between physical and emotional trauma, with the latter being more challenging to identify. This does not mean that one type of trauma is more important than another, but the challenge to be equally open and compassionate to people's experiences is essential.
What is physical trauma?

Physical trauma occurs when there is an injury to the body resulting in a wound or a bruise. It is usually classified into two types:
Blunt trauma: When an object moving with a certain speed comes into contact with us or a fall to the ground resulting in bruises, or broken bones without any external injury such as cuts or open wounds.
Penetrating trauma: When the injury causing object penetrates the skin and creates an open wound.
What is emotional trauma?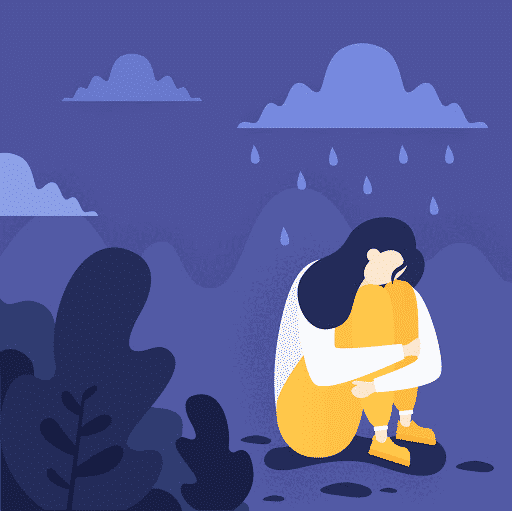 A stressful event can result in emotional trauma. It destroys your sense of security and makes you feel helpless and unfamiliar with your surroundings. It can create an inability for you to deal with your emotions and memories (especially of the event or of similar events) and create fears that lead to frustration which does not go away easily. This can make you feel disturbed, disconnected, and distant from others.
Differences between physical and emotional trauma:
Visibility: Just because one can't see the injury doesn't mean the person is not in pain. Physical trauma is visible to us. Everyone can see broken bones, scars, and bleeding. People react to these visible signs with sympathy and empathize with your condition. However, when dealing with emotional trauma, you often experience social isolation. Sometimes, this isolation leads to alienation. Due to this, people suffering from emotional trauma are considered moody or confusing and are therefore ignored by their peers.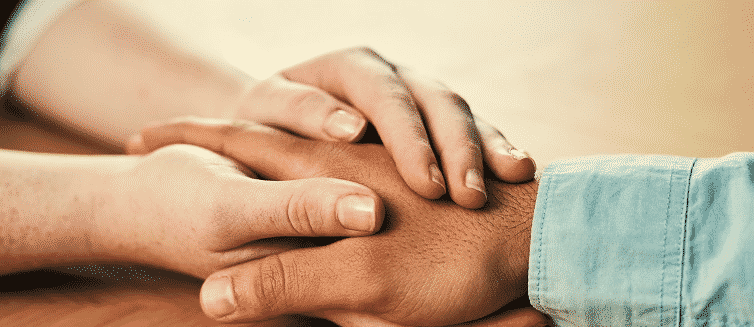 Compassion: A person with physical trauma is automatically the receiver of compassion as people are quick to respond and go out of their way to help. Whereas, a person with emotional trauma often has a hard time expressing his internal struggle to others. This makes people respond by becoming distant due to their discomfort with handling the situation.
We also tend to offer the wrong advice such as the need to exercise more or need to go out and mingle. But in reality, this is not showing compassion. One way to answer is to say, do you want to talk about it? I am here to listen and support you.
Healing Time: Physical trauma often has a fixed time frame for recovery. For example, broken bones can be mended by putting it in a cast for 3 to 6 weeks.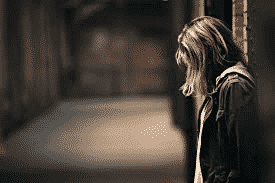 With emotional trauma, there is no time frame for recovery. Although emotional trauma therapy has proven to be beneficial, there is no scientific evidence to suggest the number of sessions required for emotional trauma resolution. In contrast to physical trauma, emotional trauma is complex in nature and has several underlying reasons which are found while treating.
Finding the cause: Physical injuries have a definite time and cause of injury. It's easier to recognize physical injuries because they are easily visible and alter our appearance. They are also more easily explained to friends, family members, and doctors without fear of being judged.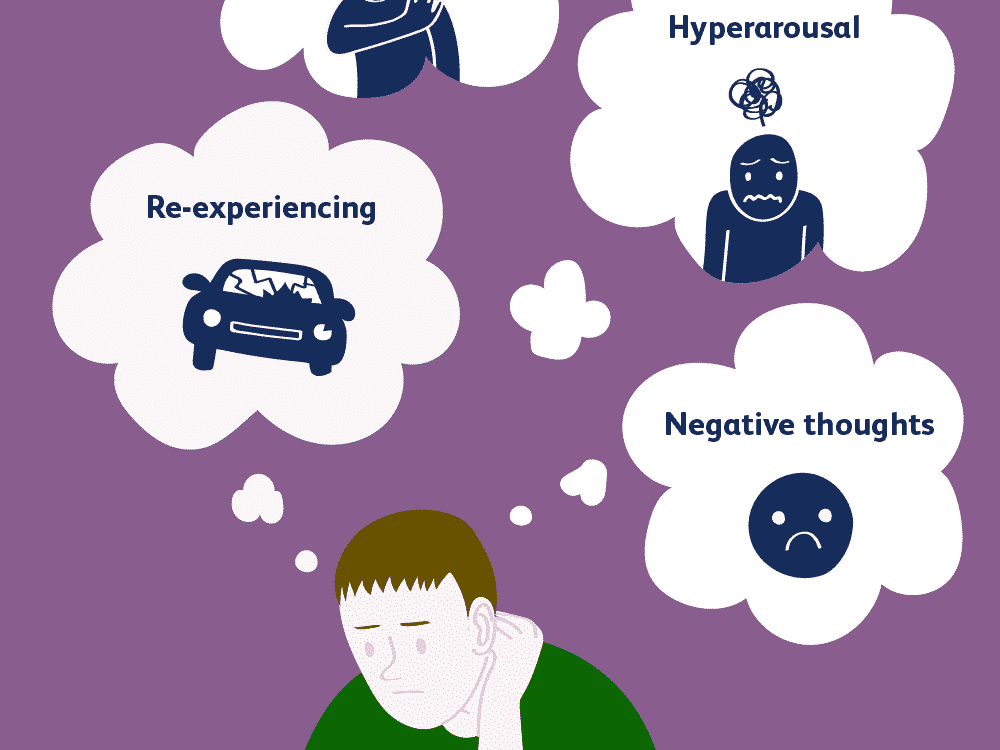 Emotional trauma could be from a single experience or a manifestation of several traumatic experiences. These changes are internal, and when they are discussed with friends/family, they are easily written off because the symptoms are not physical. It is also hard to pinpoint an exact underlying cause. Some of the signs of emotional trauma are sleep disturbance, fatigue, social distancing, lack of interest, etc. The thought of sharing these symptoms often leads to feelings of shame and inadequacy.
Long term effect: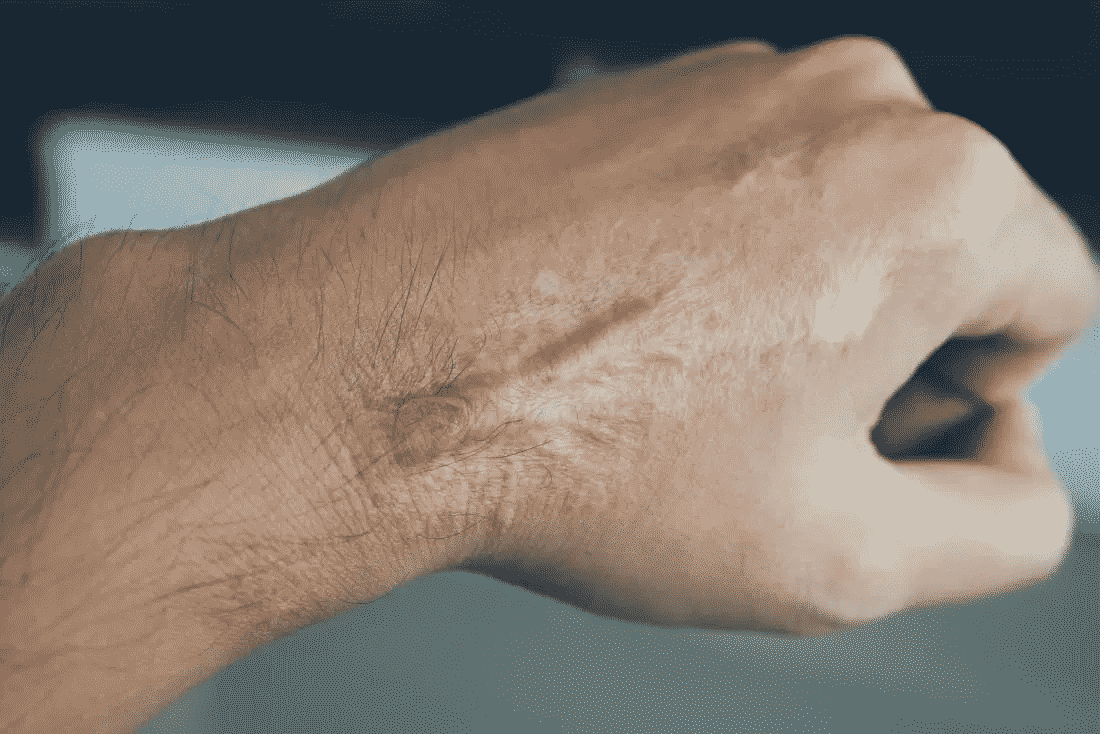 While some physical trauma can cause scars, the effects of this trauma subside with time. But, the effects of emotional trauma can be long-lasting and progressive. Emotional trauma does leave scars, but unlike physical injuries, they tend to increase rather than fade over time, unless appropriate help or therapy is taken. Over time, emotional trauma can cause other problems such as physical discomfort, anxiety, low self-esteem, and long-term mental health problems


.

Conclusion:

Physical and emotional traumas often go hand in hand. The key is to be able to recognise the presence of emotional trauma along with the physical trauma that one experiences. If you feel the trauma you're experiencing makes it difficult for you to live your life, e.g., doing your job, having fun, or having a healthy relationship, it might be a good idea to seek professional help.

Meet doctors at Premier Hospital; we realize that everyone is unique. We work with people to explore their challenges and to find out what is needed to cure them. We also work with individual support networks that can relieve stress in every life and increase feelings of happiness, balance, and peace.Contact Premier Hospital today by phone at 077020 01163 or online. Our therapists are ready to provide answers to your questions, and we best support you on your journey to prosperity.
The Author :
Premier Hospital
Since the inception of Premier Hospital in 1991 till today, we have grown to unprecedented levels, due to our excellence in medical sciences and healthcare. Premier Hospital is the creation of Dr Mahesh Marda and when it was first established, was only a small, 30-bed hospital facility. Back then, we provided only secondary care to patients, but that certainly has changed in the present landscape.
YOU MIGHT ALSO LIKE
May 17, 2022

May 16, 2022

May 15, 2022

May 12, 2022

May 08, 2022

May 03, 2022

April 25, 2022

April 16, 2022

April 10, 2022
TESTIMONIALS
Hospital is in good condition in a very established area well maintained and in hygienic conditions Staff is friendly and polite very good cooperation Doctor Ayub is very good best
Awsome service by entire hospital staff. Special thanks to Abhinand Sir, Surya Kiran Sir, Chitra Madam. 1.Quick response. 2.Good Hygiene 3.Faster Services 4. Polite Attitude by a
Dr. Rokhsana s/b first trained on attention to detail... first listen the problem clearly and then suggest solution... and mind your voice while talking with patient and their compan
Categories