Simple Ways to Manage Digestive Problems in Winter Season
November 27, 2019
Posted by: Premier Hospitals
5685 Views
RSS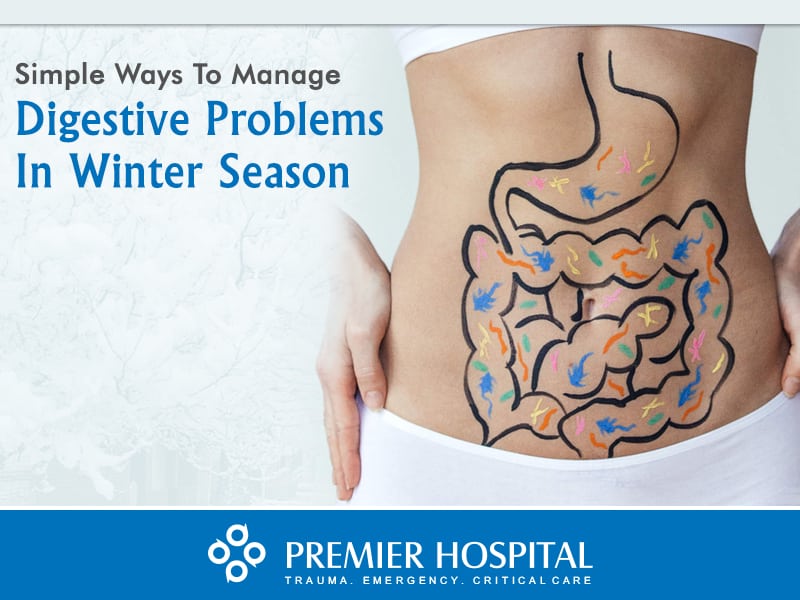 With winter finally arriving in the city, the desire to stay indoors and enjoy a hot cup of tea will only increase. It is the best time to enjoy all this warm winter warm meal in the comfort of your comforter blanket. With this, it is natural for metabolism to reach the target.
If you get exposed regularly to low temperatures, your body will take this as a signal to save energy and heat, thereby slowing down your metabolism. With this slow metabolism, your digestion is not optimal. Eating the right kind of food is very important to keep your digestion running smoothly and continuously. The cold weather months can be very uncomfortable for our stomachs.
Between holidays, there is little chance for outdoor sports and metabolism, but that decreases with temperature. No wonder we gain weight in winter and experience indigestion.
However, there are some ways to manage or to promote a healthy digestive system and feel good until winter ends. Let's look through this blog provided by Premier Hospital at some things that you should eat and drink to improve digestion in winter.
What is the Problem Faced With Indigestion: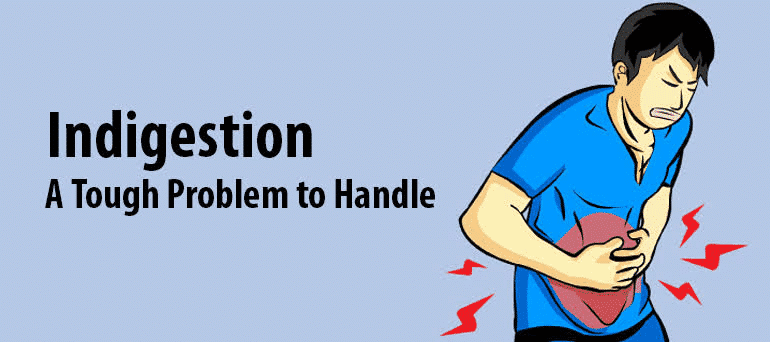 Improper digestion of food can cause many health problems. You may feel continually belching, suffer from flatulence, and bloating. You may feel uneasiness can worsen the condition, which can also cause stomach pain and discomfort.
We tend to ignore digestion without realizing that it can cause more severe problems. It can damage your health and cause ulcers, gastroesophageal reflux (GERD), or even gallbladder disease. So take care of your diet during the winter season for the proper digestion of food. Here are some tips for managing your digestive problems in winter.
Root Vegetables And Winter Greens: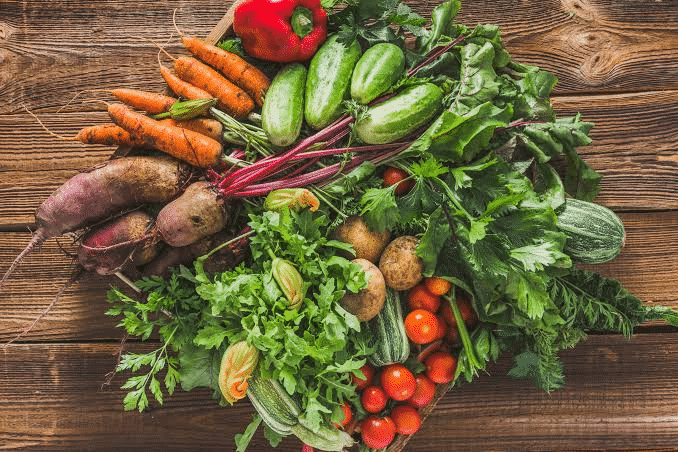 Vegetables such as sweet potatoes, pumpkin, carrots, beets, turnips, and parsnips are abundant throughout the year and are rich in vitamin C, which can help your immune system to survive with the winter season.
And although you can associate green leafy vegetables with a warm climate, you will still find good vegetable choices in the winter. These include kale, cheese, mustard greens, leeks, Brussels sprouts, fenugreek, cholai, bathua, and spinach. Have these items as a part of your curries, stews, broth, and soups. You can also steam this food item and use it as a part of stuffing mixture in wraps, rolls, and parathas too.
These green fruits get packed with fibre that regulates bowel movements and digestion when you feel fuller. It will help you resist the urge to eat unhealthy foods.
Herbs And Spices: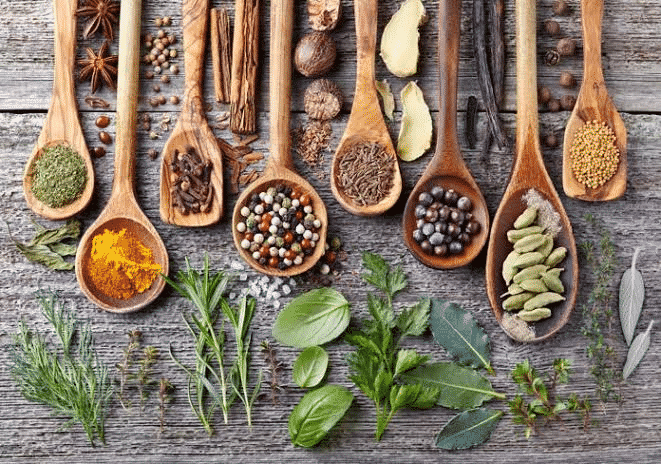 Herbs and spices are known to improve digestion and the immune system. Besides, they can easily add to tea and warm beverages such as soups, drinks, and main dishes such as meat and vegetables. They are a great way to reduce salt intake because it tastes more than salt. They include cardamon, nutmeg, turmeric, ginger, cayenne, cinnamon, and cloves are all known to trigger the digestive system.
Take Healthy Fats In Diet: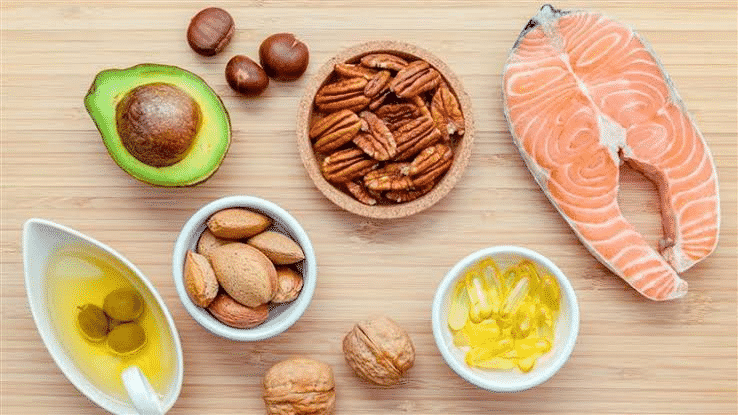 For proper digestion, it may be necessary to consume enough fat. Fat helps you feel satisfied after eating and is often needed for adequate nutrition. Besides, research shows that omega-3 fatty acids can reduce the risk of inflammatory bowel diseases such as ulcerative colitis.
High omega-3 fatty acids are chia seeds, flaxseeds, legumes, nuts, and fatty fish such as mackerel, sardines, and salmon.
Ghee
Ghee is a clarified form of butter made from the butterfat. Indian cuisine has been shown to improve digestion by promoting healthy bacteria in the intestines while strengthening the immune system.
Ghee also contains soluble vitamins that help you lose weight. You can use it with rice and vegetables, to make biscuits or to bake vegetables.
Ghee nourishes intestinal bacteria in the digestive tract, which plays an essential role in smooth digestion. Ghee also plays a vital role in balancing hormones and maintaining healthy cholesterol, which leads to severe illnesses such as diabetes and high blood pressure.
Eat More Fibre Food: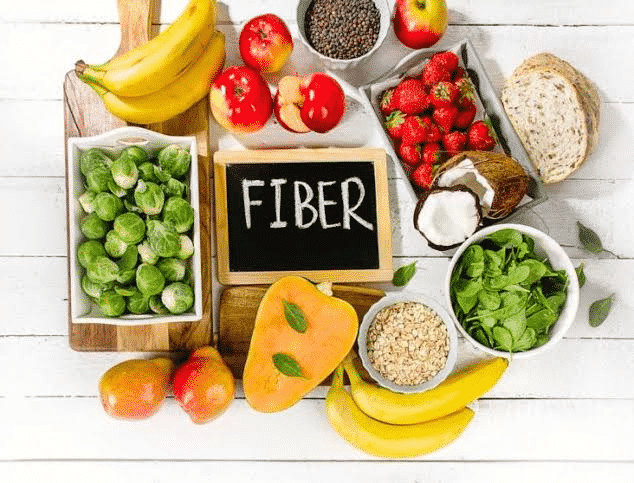 Fibre-rich foods regulate digestion, increase faeces, and help facilitate bowel movements. They also keep your blood sugar levels under control. High fibre foods play an essential role in maintaining heart health and reducing the risk of stroke and high blood pressure.
A high-fibre diet helps you maintain your weight by staying full longer and curbing your desires on unwanted cravings. Apart from wintergreen, there are plenty of seasonal vegetables and fruits that can help increase your fibre intake. Carrots with soluble and insoluble fibre are ideal for those who want to eat more fibre. Radishes, guavas, apples are also rich in fibre
Eat Smaller Meals, More Often:
Eating large amounts of food makes our digestive system tense, which can cause poor digestion, constipation, or diarrhoea. However, when you eat a series of small foods, your body is more easily digest and uses nutrients in your food, preventing calories from being stored as fat.
And don't eat late dinner. It takes at least two or three hours to digest, and short-term suffocation during sleep can damage your digestion process. Improve digestion by avoiding eating overnight and trying not to go to sleep immediately after eating.
Stay Hydrated: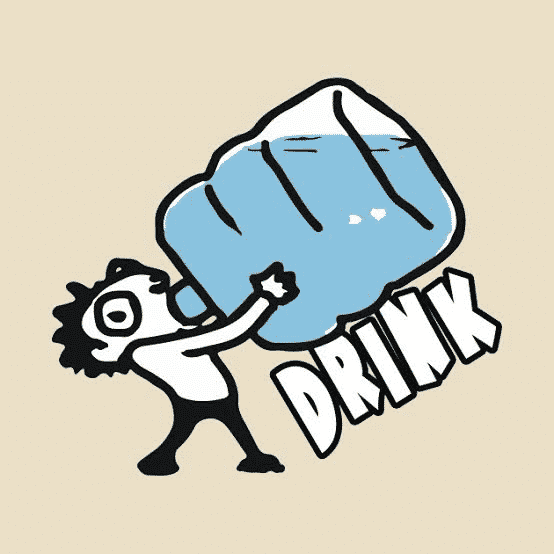 Did you notice that fluid intake suddenly decreases with decreasing temperature? Well, this might not be the best idea for your digestion. If you don't drink enough water or fluids, your intestines may stiffen and make food more difficult to pass. For smooth defecation and waste disposal, it is essential to always provide moisture. Drink more water throughout the day, and warm water is even better. Have stews and soups to increase fluid intake. Water-based vegetables such as radishes and tomatoes are also beneficial.
Be Careful With Beverages: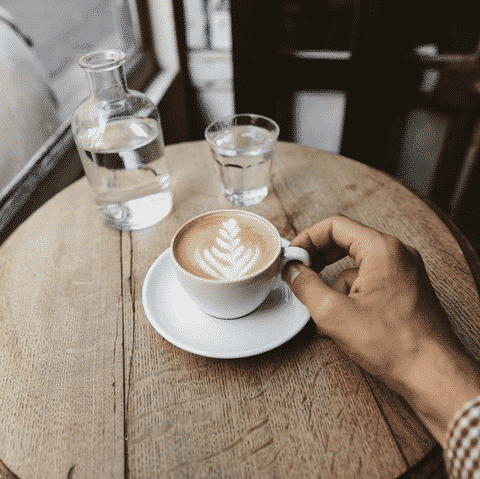 There is nothing like the feeling of holding a cup of tea, coffee, or chocolate in hands on a cold winter's day. But pay attention to what you drink. The Frappuccino and Latte menus at local cafes filled with calories that your digestive system will find like a portion of solid food.
And even if you don't sweat in winter like summer, it's essential to stay hydrated in the winter. Drinking water prevents swelling, removes toxins, and can help you feel full.
Conclusion:
If you are looking for more ways to improve your digestive system this winter, you must pay attention to proper nutrition. The food supplements, as mentioned above, are made from protein-rich and bioactive peptides that reduce the effects of digestive disorders.
Visit our Premier Hospital today to meet our expert doctors who can help your digestive system problems by providing essential tips to survive in the winter without any issues related to the intestine. Contact us at +91-77020 01163 or book your appointment Now!
The Author :
Premier Hospital
Since the inception of Premier Hospital in 1991 till today, we have grown to unprecedented levels, due to our excellence in medical sciences and healthcare. Premier Hospital is the creation of Dr Mahesh Marda and when it was first established, was only a small, 30-bed hospital facility. Back then, we provided only secondary care to patients, but that certainly has changed in the present landscape.
YOU MIGHT ALSO LIKE
May 17, 2022

May 16, 2022

May 15, 2022

May 12, 2022

May 08, 2022

May 03, 2022

April 25, 2022

April 16, 2022

April 10, 2022
TESTIMONIALS
Hospital is in good condition in a very established area well maintained and in hygienic conditions Staff is friendly and polite very good cooperation Doctor Ayub is very good best
Awsome service by entire hospital staff. Special thanks to Abhinand Sir, Surya Kiran Sir, Chitra Madam. 1.Quick response. 2.Good Hygiene 3.Faster Services 4. Polite Attitude by a
Dr. Rokhsana s/b first trained on attention to detail... first listen the problem clearly and then suggest solution... and mind your voice while talking with patient and their compan
Categories