Male Infertility: Symptoms, Causes
January 23, 2019
Posted by: Premier Hospitals
1950 Views
RSS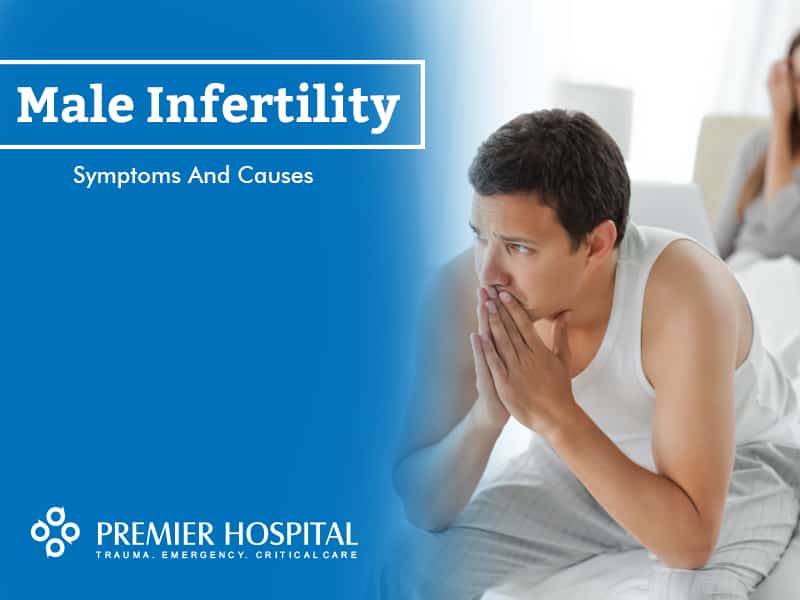 Reproduction is a natural phenomenon that extends our generation. Every couple dream to have a baby and extend their family with joy. However, many factors are affecting the joy of men and women having a baby and extending their family. Medically, these conditions termed as infertility. Infertility has been a concern in both men and women from ages, and it became a significant clinical problem today.
In the present organised society, it is hard for men to believe and accept that they are not capable of having a baby with his partner. However, in the current scenario, science coming up with different kinds of treatments for both male and female infertility. So, this article educates you briefly about male infertility and its treatment.
Let's get into the topic
Male Infertility? What Is It?
Male infertility is referred to, the inability of a male to make his female partner pregnant. Naturally, the fertility of a man depends upon the quality and quantity of sperm produced. Medically, it is considered that if the sperm count is less than 20 million per ejaculation, then the man is less likely to conceive his female partner. This may be a significant problem for men, and sometimes, it may take years to have a child.
Of all the infertility cases registering in India, approximately 35-45% of the cases are due to male infertile problems.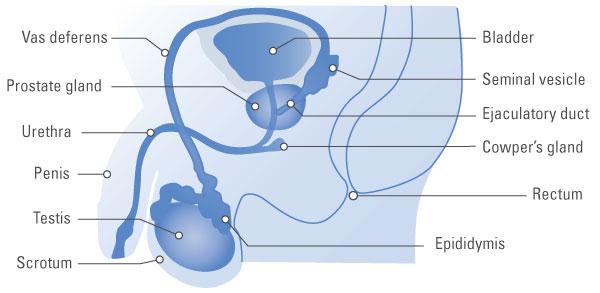 Naturally, sperm generates in the testicles. During intercourse, the generated sperm goes into the epididymis that lies on the top of the testicles. At the time of ejaculation, together with sperm cells and fluid from the seminal vesicles and secretions from the prostrate grand all together makes up semen. The semen finally travels through the urethra and then out of the penis during ejaculation.
How to Find Infertility Problems?
The symptoms of infertility are not easily to noticeable, so men can't find the exact reason except the inability to make his partner conceive. However, experts mentioned some noticeable symptoms that may relate to male infertility
Lack of sexual desire is one of the main symptoms
Other sexual problems like erectile dysfunction, facing problems during sperm ejaculation or ejaculation of sperm in low volumes
Sexually transmitted diseases(STD), any transmitted infections through sexual contact that caused by bacteria, viruses or parasites can cause infertile problems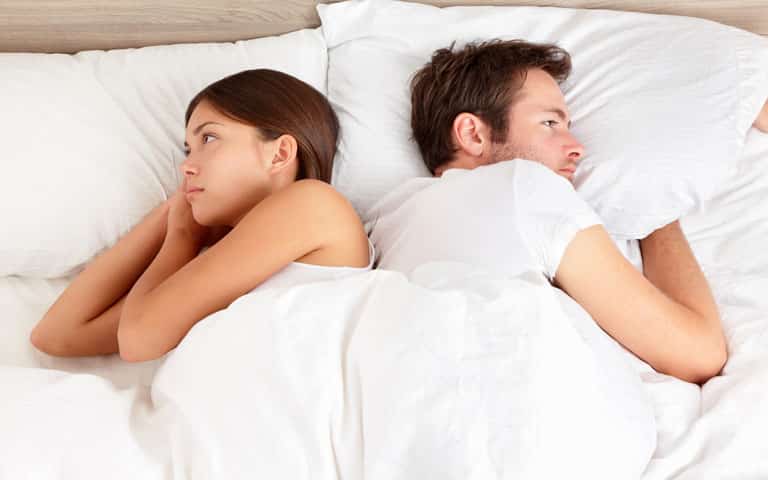 Abnormal growth of breast in men(Gynecomastia)
Decreasing of facial or body hair
Respiratory problems and not able to smell properly
Birth defects like hypospadias/epispadias, where the urethra tube fall short of the tip of the penis. In males, the urethra is the tube that carries the semen out of the penis
Testicular injuries – injuries that happened to testicles in childhood or in accidents
The above are some the known symptoms that associated with male infertility.
Male Infertility? What Causes It?
There are many factors that affect male fertility such as medical factors, environmental factors and lifestyle also. In some cases, infertility may also cause due to hormonal imbalances, dilated veins around the testicles or be inherited.
Environmental Factors That Causes Infertility
When you are vulnerable to certain environmental elements like heat, toxins and chemicals, they affect the function of sperm and also reduces the production of sperm. some specific causes include
Exposure To Radiation or X-rays: When you exposed to radiation, it might reduce production of sperm and sometimes it eventually return to normal state. However, exposure to massive doses of radiation, there are chances of lowering the sperm production permanently.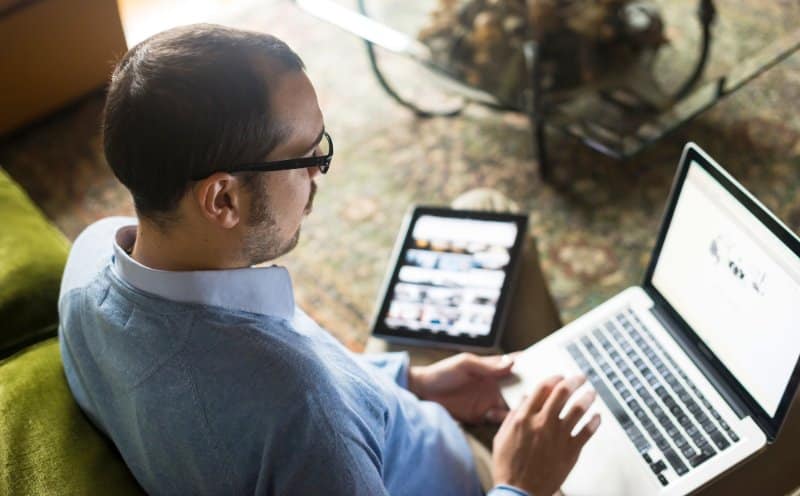 Overheating the testicles: Sitting in one place for a long period, usage of hot tubs frequently for bathing, wearing of tight clothes, and sometimes working on a laptop for an extended period may also increase the temperature in your testicles and had a chance of a reduction in sperm your production.
Exposure To Industrial Chemicals: Heavy exposure to certain industrial chemicals like xylene, benzenes, pesticides, painting materials, organic solvents can also lead to low sperm counts ultimately termed as infertility.
Medical Factors That Causes Infertility
As infertility is associated with many causes, specific health issues and some medical conditions can also lead to infertility which includes
Genetic Or Inherited Disorders: Some specific genetic problems like Kallmann's syndrome and Kartagener's syndrome are associated with infertility. Infertility can also be inherited such as cystic fibrosis, and Klinefelter's syndrome (usually male is born with one X and one Y chromosome, but here he is born with two X chromosomes and one Y chromosomes. This abnormal condition of two X and one Y chromosome in a man can cause abnormal development of the male reproductive organs).
Hormonal Problems: Hypogonadism is a hormonal problem which is a condition of low testosterone production in male and some other hormonal problems having a number of underlying causes. Infertility problems can cause due to the disorders of testicles or abnormality affecting the other hormonal systems which are responsible for production includes adrenal, thyroid, hypothalamus, and pituitary glands.
Sexual Problems: Major problems like premature ejaculation, erectile dysfunction, painful sexual intercourse or painful sex are some of the factors affecting fertility in men: some other sexual problems like hypospadias (abnormal opening urethra beneath the penis), or physical relationship sexual problems.
Ejaculation problems: Retrograde ejaculation( here semen enters into the bladder instead of emerging out through the penis) caused due to different health conditions that mostly includes diabetes, spinal injuries, certain medications, and prior surgeries to the bladder, urethra. Some men with specific diseases and spinal injuries not able to ejaculate semen, but still, produce sperm. These kinds of cases can be treated through different reproductive techniques.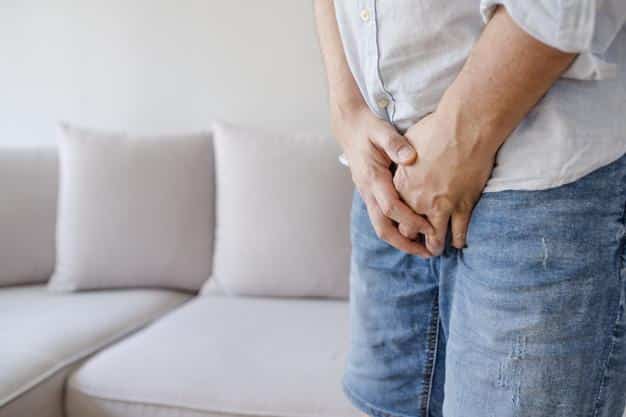 Previous Surgeries: If you have had gone through specific surgeries like vasectomy, inguinal hernia repairs, scrotal surgeries, prostate surgeries, and significant abdominal surgeries performed for rectal cancers can also prevent sperm ejaculation. In some particular cases, these surgeries might also be done to redeem the sperm from epididymis and testicles.
Varicocele: A varicocele is performed to enlarge the varicose veins in the scrotum(pouch of skin containing the testicles). The exact reason behind varicocele causing infertility is still unknown. The reproductive function is effected in many ways such as sperm production, quality, and transport.
Infections: Some rare infections blocks the passage of sperm and can also affect sperm production. These may include inflammation of the testicles and some STD's like gonorrhoea or HIV.
Tumours: Some Cancerous and benign tumours directly affect the male reproductive organs, such that they affect the hormonal glands related to reproduction like pituitary gland, or in some cases, the causes may be unknown. While treating these tumours through radiation, chemotherapy or surgery might also affect the fertility of men.
Some other underlying causes of infertility are a celiac disease (the digestive disorder caused by sensitivity to gluten), Undescended testicles(testicles fail to descend from the abdomen into the scrotum), and sometimes antibodies that attack sperm and kill them.
Lifestyle and other Causes
Severe Depression and Stress: Emotional stress interferes in certain hormonal functions that affect your sperm count. Many studies say that severe depression can affect the fertility of men. Depression in men might also lead to erectile dysfunction, delayed ejaculation and sexual dysfunction.
Smoking and Alcohol: Sperm count is reduced drastically in men who smoke when compared to non-smokers. Men habituated with alcohol have low testosterone levels which can cause erectile dysfunction and also decrease sperm production as well.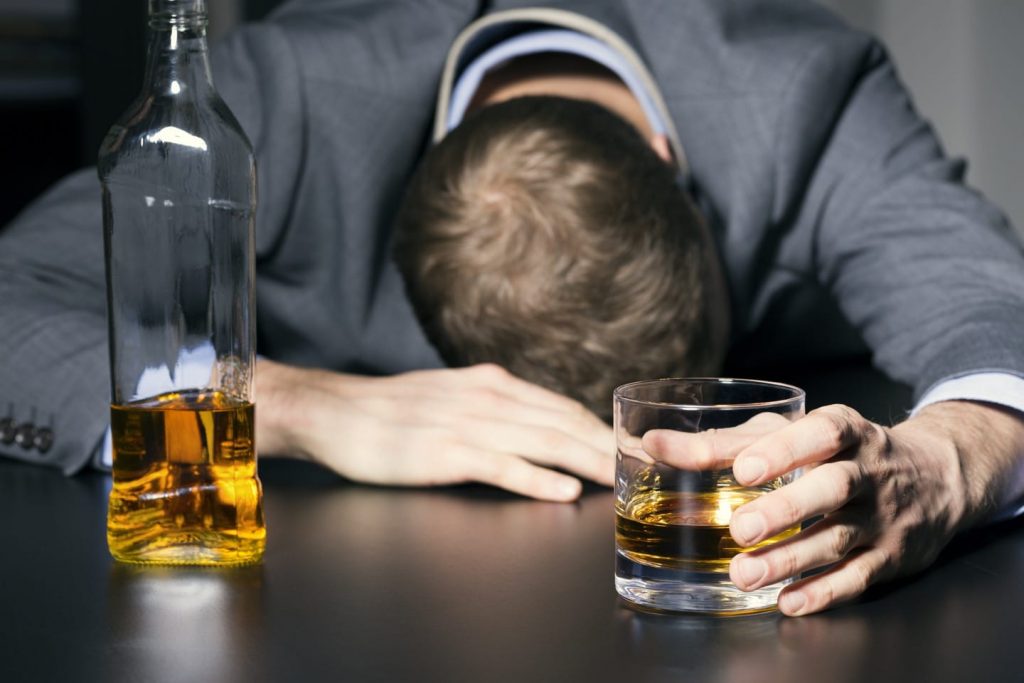 Usage of Drugs: Taking Anabolic steroids to increase muscle strength instantly and growth can shrink the testicles and leads to low production of sperm.
The fertility of men can also affect by the use of cocaine, people having overweight, those involved in prolonged sitting in offices, at work also result in infertility. So, be cautious about your health and if you feel any discomfort in having a child, a small appointment with our expert doctors can set things right. At premier hospitals, we have 100% success rate in treating fertility problems in both men and women.
About The Hospital:

Since the inception of Premier Hospital in 1991 till today, we have grown to unprecedented levels, due to our excellence in medical sciences and healthcare. Premier Hospital is the creation of Dr Mahesh Marda and when it was first established, was only a small, 30-bed hospital facility. Back then, we provided only secondary care to patients, but that certainly has changed in the present landscape.
The Author :
Premier Hospital
Since the inception of Premier Hospital in 1991 till today, we have grown to unprecedented levels, due to our excellence in medical sciences and healthcare. Premier Hospital is the creation of Dr Mahesh Marda and when it was first established, was only a small, 30-bed hospital facility. Back then, we provided only secondary care to patients, but that certainly has changed in the present landscape.
YOU MIGHT ALSO LIKE
May 17, 2022

May 16, 2022

May 15, 2022

May 12, 2022

May 08, 2022

May 03, 2022

April 25, 2022

April 16, 2022

April 10, 2022
TESTIMONIALS
Hospital is in good condition in a very established area well maintained and in hygienic conditions Staff is friendly and polite very good cooperation Doctor Ayub is very good best
Awsome service by entire hospital staff. Special thanks to Abhinand Sir, Surya Kiran Sir, Chitra Madam. 1.Quick response. 2.Good Hygiene 3.Faster Services 4. Polite Attitude by a
Dr. Rokhsana s/b first trained on attention to detail... first listen the problem clearly and then suggest solution... and mind your voice while talking with patient and their compan
Categories